5 Reasons Why Real Estate SEO Services Are Critical
Just as people need homes, homes need buyers. And just as importantly, real estate agents need customers. That's where SEO comes in. Search Engine Optimization is one of the most important tools a real estate agent has at their disposal. In many ways, real estate SEO services are no different from other small business SEO services. Still, there are real estate-specific SEO efforts that need to be considered. Here are five reasons why real estate agents need SEO services.
1. Real Estate SEO Will Improve Visibility
To generate leads, you need to be visible online. And to be visible online, you need to have a strong SEO strategy. Optimizing your website for search engines makes you more likely to appear higher in search results when potential customers search for related terms. This means more people will see your website, and more leads will come your way.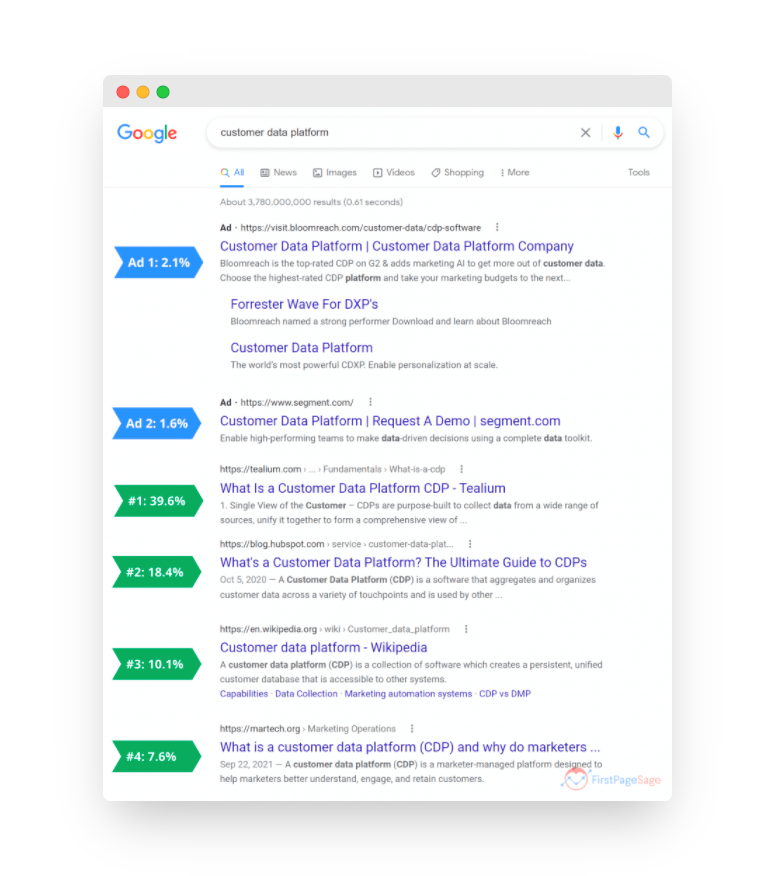 2. Generate More Traffic Through Search Engine Optimization
More traffic = more leads = more customers. It's as simple as that. Using SEO best practices on your real estate website, you can generate more organic traffic by reaching the top of search engines, leading to more leads and customers down the line.
3. Stand Out From the Competition
Most real estate agents still don't use SEO services, which means that there's a big opportunity for those who do to stand out from the competition. If you're one of the few agents in your area with a solid online presence, you're much more likely to attract attention from potential customers searching for an agent they can trust.
4. Build trust and credibility
A strong online presence isn't just about generating traffic and leads; it's also about building trust and credibility with potential customers. In today's digital age, people are much more likely to trust a business that has a solid online presence than one that doesn't. Optimizing your site for SEO can show potential customers that you're a credible and trustworthy source of information in the real estate industry.
5. Grow Your Business Long-Term
SEO is not a short-term solution; it's an ongoing strategy that will continue to pay off long into the future. Once you've built up a strong online presence, you'll be able to generate leads and grow your business for years to come without having to reinvest in marketing efforts continually.
What to consider when choosing real estate SEO services
When choosing real estate SEO services for your firm, it's important to consider a few key factors. Here are four things to keep in mind when making your decision:
How familiar is the SEO company or SEO consultant with real estate for SEO?
Many things are unique to real estate when it comes to SEO. From MLS integration and proper SEO configuration to evergreen content to supplement the listings on a site, real estate SEO consultants can help navigate the complexities of a real estate website.
What kind of results can you expect?
Before signing up for any SEO services, ask the provider what results you can expect. Do they have a solid track record of helping businesses succeed in the real estate industry? If not, it may be wise to look elsewhere.
What's included in the SEO service package?
Be sure to ask about what's included in the SEO package. Some providers may offer additional services such as website design, content creation, and link building, while others may only offer basic optimization services.
How much do real estate SEO companies charge?
SEO services for real estate is not a cheap investment, but it can pay off big time in terms of leads and conversions. The ROI of a solid SEO strategy is typically far greater than other marketing efforts. Make sure you understand the cost and what you're getting for your money before signing up. Dollar for dollar, you will likely get much more out of quality real estate SEO over Google Ads. Monthly SEO costs range from $2500 – $8000 per month, depending on the level of service. Read more about SEO pricing here.
How long will it take to see results?
Like all marketing efforts, real estate SEO takes time to yield results. Don't expect to see an immediate surge in website traffic or leads after starting SEO services; it typically takes a few months for changes to take effect. However, if you're patient and stick with it, you'll eventually see SEO's benefits.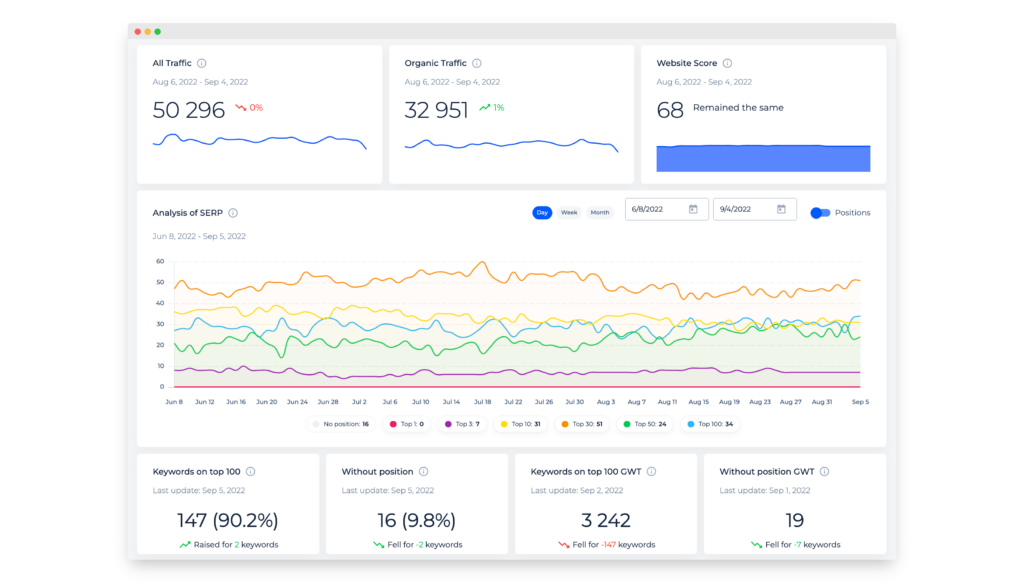 What will SEO services for real estate agents include?
Many digital marketing firms and social media marketing companies offer SEO services. Keep in mind that there is a big difference between hiring SEO experts and other marketing professionals. Simply adding a few meta descriptions and titles is a far cry from comprehensive SEO work. SEO experts will work through technical SEO efforts and can build an SEO strategy that can help your real estate firm capture real search traffic.
The real estate SEO service offerings may differ depending on if you are working with a real estate SEO consultant, real estate SEO agency, or a digital marketing team that offers SEO for real estate.
When you hire an SEO company to help with your real estate SEO, they will typically include the following services:
Website Analysis & SEO Audit
The real estate SEO services will typically start by thoroughly analyzing your website to identify any areas that need improvement. They will look at factors such as website architecture, on-page optimization, backlinks, and more to determine what needs to be done to help your site rank higher in search engine results pages.
Technical SEO Tip: Ask your real estate SEO expert to provide a free consultation and website audit to talk through what opportunities your website likely has.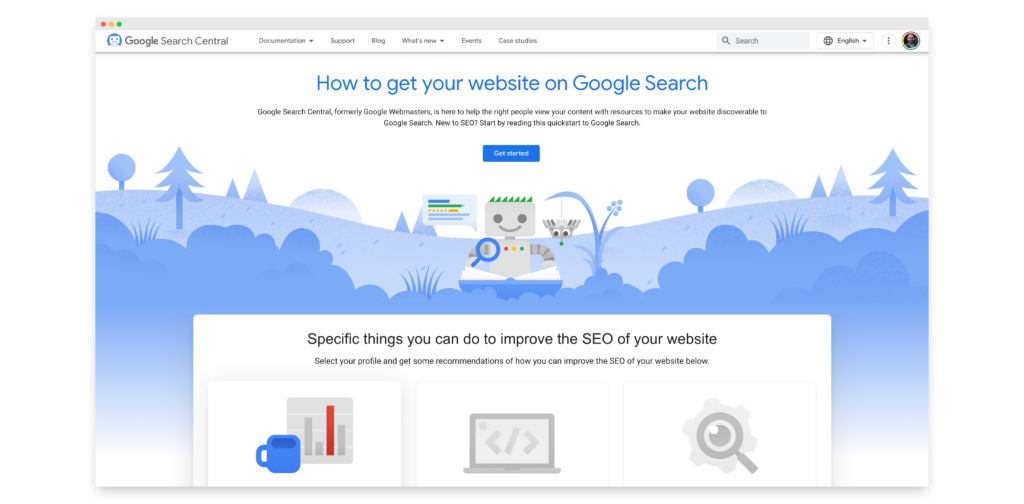 Real Estate Keyword Research
SEO services for real estate include researching the best keywords for your business and compile a list of target keywords for you to focus on. They will also help you develop strategies for incorporating these keywords into your website and content to improve your ranking for these keywords.
Technical SEO Tip: Focus on local keywords as the primary driver of your search-optimized content. This unique content will be something that you can offer that Zillow cannot.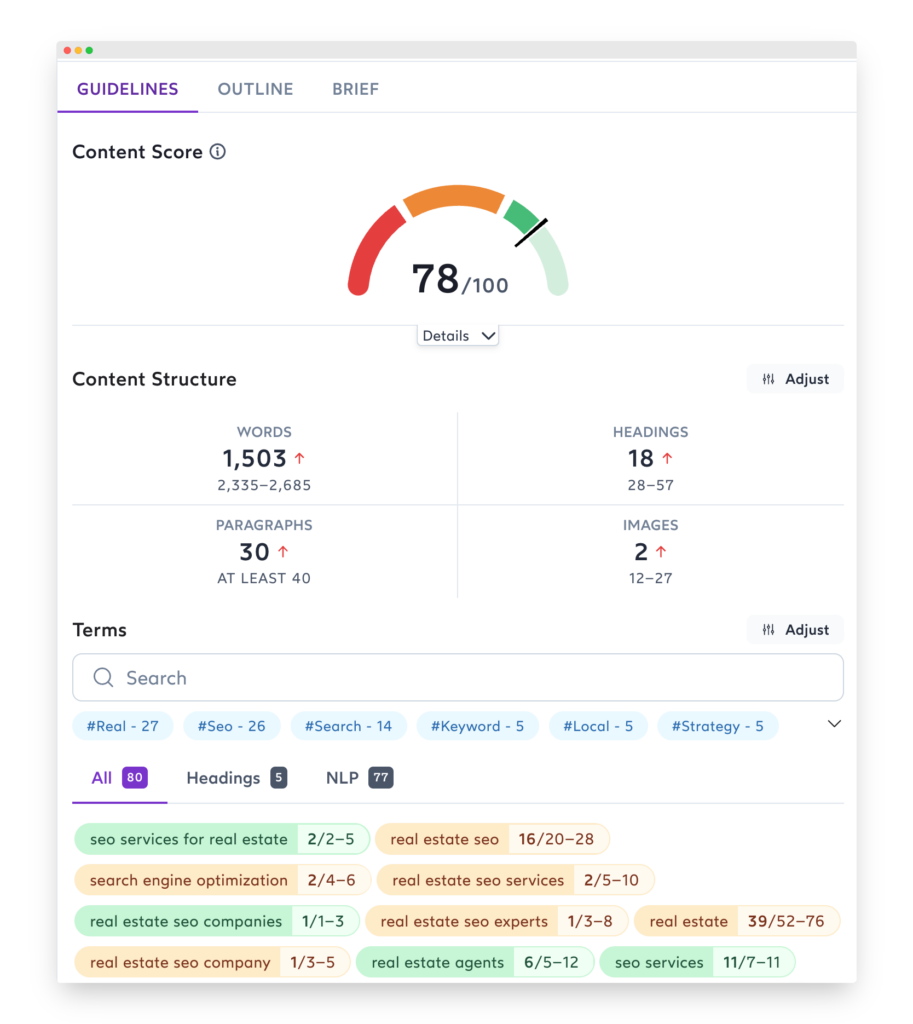 On-Page optimization for better search rankings
The SEO company will work with you to optimize every page of your website for the best possible search engine results. This includes optimizing titles, meta descriptions, header tags, images, and more. They will also help you set up 301 redirects and canonical tags.
Technical SEO Tip: I have seen too many real estate websites that are very poorly set up from a structural standpoint. Make sure your headings have keyword relevance. Having only one keyword-rich H1 tag on your page will do wonders.
Link Building (Internally and Externally)
One of the most crucial search engine triggers is internal links between your pages and external links pointing to your pages from outside quality sources. Real estate SEO experts will help you build high-quality links from reputable websites to improve your ranking and authority. Real estate SEO services will typically include link-building strategies and implementation.
Technical SEO Tip: Make sure each of your primary pages has many other pages pointing to it. Too often, we find primary pages with little to no linking. Also, never purchase bulk links from linking services unless you know exactly what you are getting into.
Comprehensive Reporting
The real estate SEO company will provide regular updates on your online visibility, including detailed reports on keyword rankings and their progress with your SEO campaign.
Technical SEO Tip: More reporting doesn't mean more results. Your reporting should be specifically designed to answer questions and provide data that backs your SEO strategy.
Content optimization
Real estate SEO needs to focus on content outside of what is dynamically pulled in through the MLS integration. There is typically no difference between listing information on one site to another. This lack of unique content makes ranking higher extremely difficult. By developing an SEO strategy around unique content and search relevance about your local market, you will have a better chance of reaching the top of local search results.
You can also create unique search-relevant content about your real estate agency and real estate agents in your local market. Working with a real estate SEO agency, you can significantly boost your local SEO and reach the top of the search engines.
Technical SEO Tip: Use a tool like SurferSEO to produce content that stands a chance of ranking at the top. Spend a few minutes watching a video about SurferSEO, and you will understand that writing a blog post about what you think might be nice is a far cry from research-backed, SEO optimized content. Bonus tip – use Jasper.ai to produce that content with some AI help. 🙂
As a real estate agent, it's important to have a strong SEO strategy to succeed long-term. By improving your visibility, generating more traffic, standing out from the competition, building trust and credibility, and growing your business long-term, you'll be sure to succeed as a real estate agent with SEO services!
Add a header to begin generating the table of contents
Mike McKearin is the CEO at WE•DO | SEO Expert | Adventurer | Optimist
Mike has a long history in the world of SEO, studying it and testing various methods for over two decades now. When he's not working on his business or being a dad, Mike loves to go on adventures with his family - they live in the beautiful state of North Carolina and love exploring all that it has to offer. He's an optimist who believes that anything is possible if you set your mind to it, and he wants to help others achieve their dreams through WE•DO
Free WordPress SEO Analysis
Want more traffic to your WordPress website? Get a free WordPress SEO Analysis and see how you can improve your traffic to get more sales online.
*This is a human SEO audit. Once we review your site we will reach out to schedule a time to review with you.