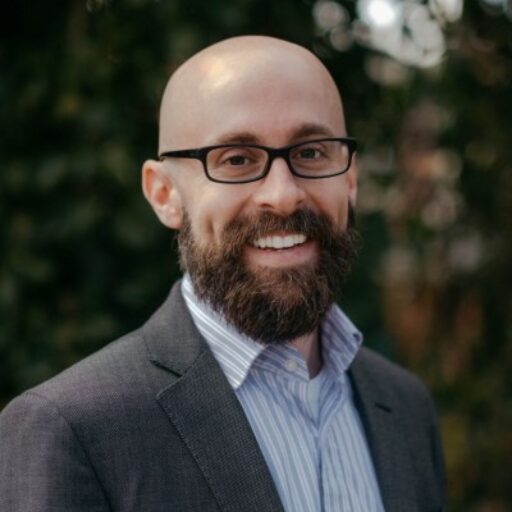 Search Engine Optimization

Consultant
Most people think getting to the top of Google and getting traffic is the name of the game. While traffic is important, I am far more interested in search intent. When we master the search intent game, we can get the right people looking for the right thing at the right time and find your website at the top of the list. This alignment is what drives real growth. 
I have developed a systematic method of tackling SEO and have managed to multiply quality traffic for businesses of all shapes and sizes.
I'd like to help you do the same. 
Areas of Expertise
SEO strategy development
Keyword research and analysis
On-page optimization
Technical SEO audits
Link building and backlink analysis
Local SEO optimization
Content creation and optimization
Website design and development
Analytics and tracking setup
Reporting and data analysis
Conversion rate optimization (CRO)
Reputation management
E-commerce SEO
Recent Blog Posts by Mike McKearin
Getting buy-in from various departments within an organization is crucial when engaging an SEO agency. As someone who understands the importance of SEO, I've faced the challenge of convincing IT, Marketing, and Management teams about the benefits and necessity of professional SEO services. It's essential to demonstrate the value an agency can bring to the…
I'm Mike McKearin,
Hi there, I'm Mike McKearin, a veteran SEO consultant. With 15+ years experience within the digital marketing industry. Within that time I have amassed plenty of knowledge in executing and implementing SEO strategies.
I work with all sizes of businesses to help deliver results that leads to increased conversions, revenue and leads. I have expertise in eCommerce and lead-generation digital marketing campaigns. Covering technical SEO, enterprise SEO, site tracking and UX. Reach out for a friendly no-obligation discussion on how I can help to improve the results for your brand.
Schedule Free Consultation

Shoot me an email, message me on LinkedIn, or schedule a call to get the conversation started.
Discuss The Opportunities

We will hop on a video call to walk through where the best opportunities are with your site. 
Agree On Engagement

I will put together a plan based on your goals and the opportunities we discussed. Then we get to work.